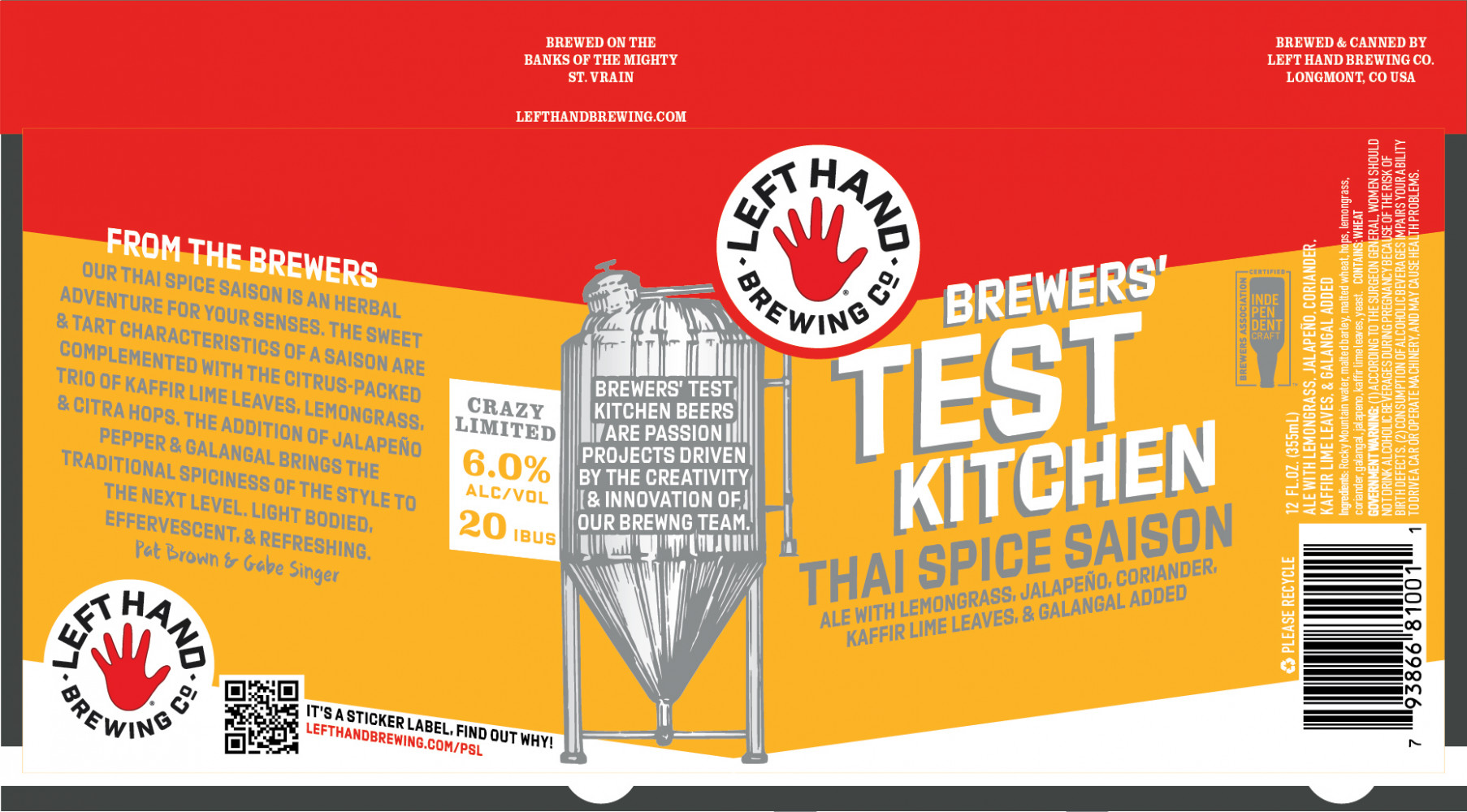 Why Does My Beer Have A Sticker Label?
Posted: December 6, 2021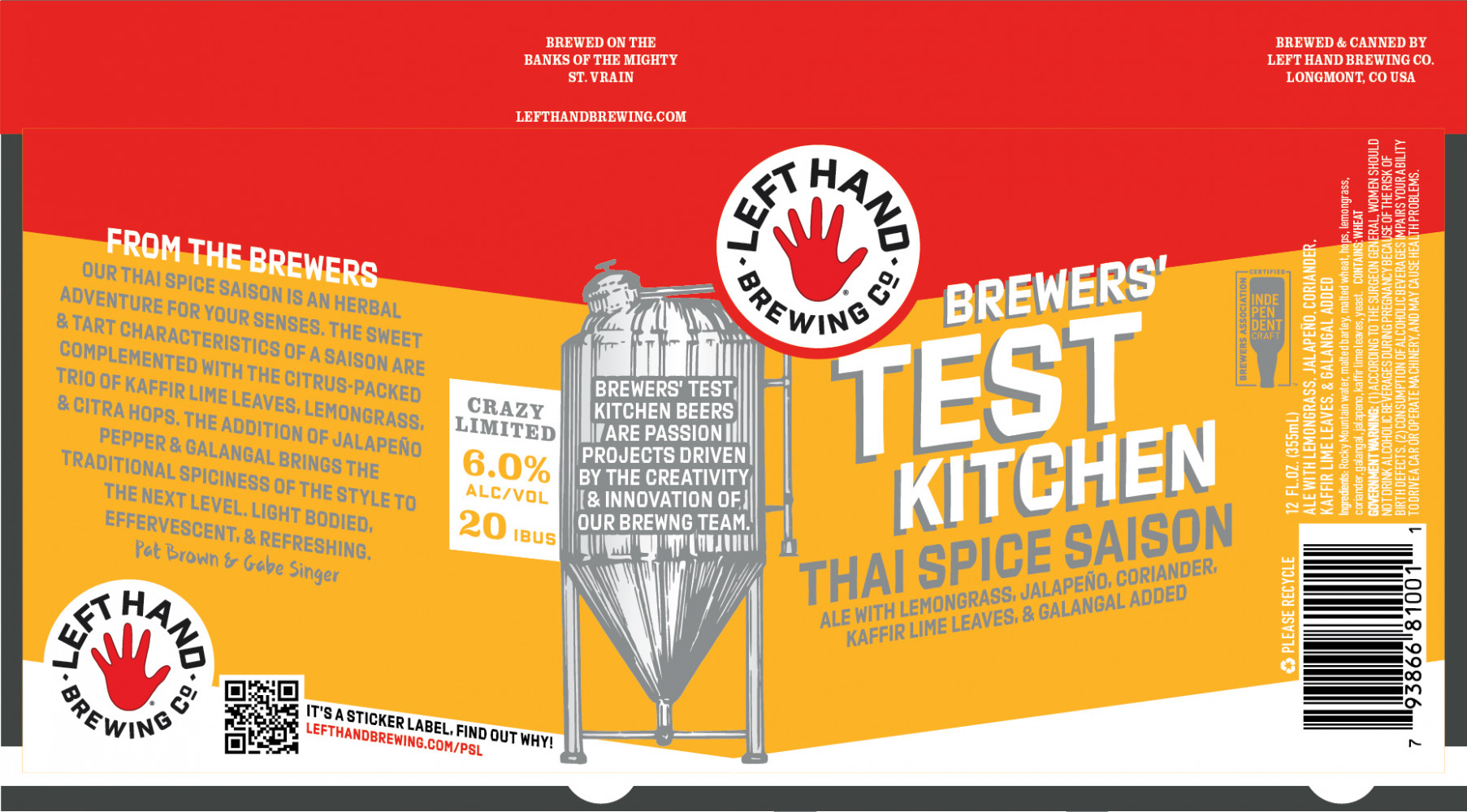 "Left Hand, what gives? Why is there a sticker over an old can?"
Lefties, we're glad you asked! Short answer, there's a nationwide aluminum can shortage and we had to get creative. Long answer . . . read on.
In the supply chain mayhem caused by the pandemic, craft beer has been hit hard. Quite frankly, we're all out of cans. With so many of our beloved restaurants and venues closed for months on end and with little notice, there has been a shift from drinking draft to cracking a can. That's translated into the can supplier for many of your favorite beverages out there to be 10 billion (yep, billion) cans short of what we all needed this year.
So, what do you do when you can't find cans for beer?! You get creative.
Determined to find a way to keep getting our damn good beer from our Hand to yours, we're re-purposing excess can inventory from limited release or older brands. Normally, this excess inventory gets used for samples and test batches for concept beers. And, some of it eventually is disposed of. An unexpected and wonderful benefit of this shortage challenge is that we are able to make our brewery even more sustainable by ensuring these cans all get used.
We purchased new equipment that allows us to add a Pressure Sensitive Label (a fancy term for a sticker) to cans from previous limited releases. We are taking these cans from our FDA-compliant storage facility, filling them with a new delicious recipe, and stickering them with a new design to let you know what's inside.
"Are you sure it's the right beer in here?"
You bet! The way the process works, the order of operations from filling to stickering these empty cans, we're sure it's the beer on the sticker that's inside. The beer label underneath is likely from a beer we haven't made in many months. So, months after all the previous recipe has left our facility, we take empty cans and start a new process for this new recipe. The beer on the sticker is what's inside.
For further reading on the can shortage, ways our industry friends are pivoting, and continued challenges impacting independent craft beer supply and pricing, check out the following articles:
• Quartz: Why America Doesn't Have Enough Aluminum Cans
• Washington Post: We Have Too Much Beer and Not Enough Cans
• Westword: Changes at Ball Canning Could Destabilize the Craft Beer Industry
Thanks for your continued support and never hesitate to reach out to us with any of your feedback.
From our Hand to Yours,
- The Employee Owners of Left Hand