The Garden On Tap & Can Menu
Featuring 6 rotating taps and a wide selection of cans. Enjoy both Longmont exclusive beers and nationwide favorites served from our customized ROXBOX bar!
Please approach the bar for service.
____________________________________________________________

BOULDER COUNTY MASK MANDATE: In accordance with a "Universal Masking" order from Boulder County Public Health, masks are now required in all indoor public spaces for all individuals 2 years and older regardless of vaccination status. Though masks are not required while outdoors in The Garden, masks are required to use the indoor facilities. Thank you for your cooperation and kindness as we all work together to keep our community safe.
Draft
FLAMINGO DREAMS NITRO
Berry Blonde Ale
4.7% alc/vol
Flamingo Dreams is a refreshing change from the ordinary with a raspberry burst, frisky zing and a Nitro glide that'll bring out your vibrant side. Join the flock and let's flamingle.
SAWTOOTH
Amber Ale
5.3% alc/vol
Our original flagship, Sawtooth Amber Ale, continues to stand the test of time. Malty chewiness slowly transitions over to herbal, earthy hops that make way for the crisp, dry finish of this multi-award-winning ale.
SOUTHPAW RASPBERRY AND LIME SELTZER
Hard Seltzer
4.8% alc/vol
Crisp, refreshing, and made with real fruit! Raspberry and Lime Southpaw Seltzer marries the rich, tart juiciness of a raspberry with the citrusy zest of lime. Easy drinking & enlivening.
BUCKEYE MILK STOUT NIRO
Nitro Stout
6.2% alc/vol
Inspired by sneaking candies behind Mom's back, classic Milk Stout is mixed with peanut butter then dipped it in chocolate. Nitro enhances the silky, thick mouthfeel of homemade peanut butter fudge.
SESQUICENTENNIAL
Pale Ale
5.8% alc/vol
We're celebrating Longmont's 150th birthday! This modern dry-hopped pale ale features Ella & Cashmere hops, contributing notes of orange, pineapple & melon. Fresh fruit aromas combine with honey malt for soft honey & bread notes. Tapping across town!
COLD HEARTED IPA
IPA
7.3% alc/vol
This IPA is at play & he don't play by the rules, uh-oh! Cold Hearted is fermented at colder temps with Pilsner malt & rice, creating a crisp & light hoppy beer that still has solid ABV. Featuring Cashmere hops, look for aromas of peach, melon & lemon.
Cans
Wheels Gose 'Round
Lemon + Raspberry Gose
4.4% ABV
| 14 IBU
Benefiting the National MS Society - More than $5 Million Raised & Counting!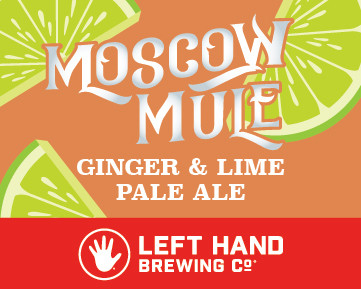 Moscow Mule
Pale Ale with Ginger & Lime Juice Added
5.5% ABV
| 26 IBU
Crisp & effervescent with a refreshing burst of lime and spicy ginger kick.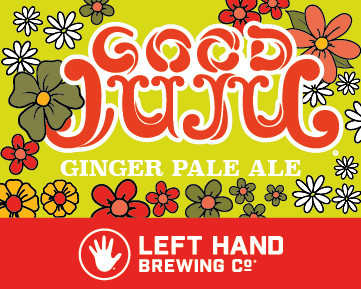 Good Juju
Pale Ale with Ginger
4.5% ABV
| 20 IBU
A light-bodied pale ale brewed with fresh ginger we juice by hand in our brewhouse.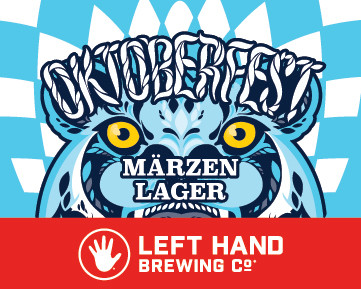 Oktoberfest
Märzen Lager
6.6% ABV
| 24 IBU
Toasted, biscuity malt balanced by spicy noble hops with a clean lager finish.
St. Vrain Tripel
Tripel
9.3% ABV
| 18 IBU
A Belgian-style golden ale with intricate aromas of fruit & spice.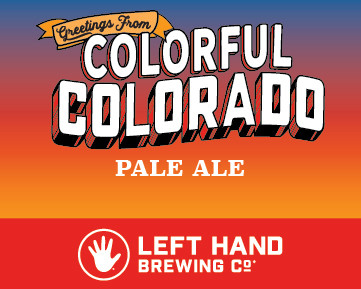 Colorful Colorado
Pale Ale
5.6% ABV
| 42 IBU
Fresh grapefruit, mandarin orange & light pine notes from a double dose of Citra & Cascade hops.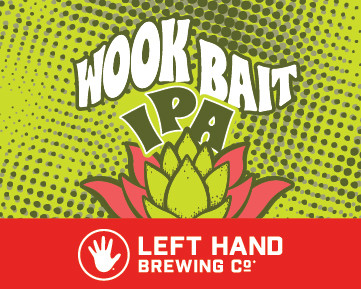 Wook Bait
India Pale Ale
6.0% ABV
| 37 IBU
A kaleidoscope of Lotus, Galaxy & Azacca hops reveals notes of mango, orange, cantaloupe & peach.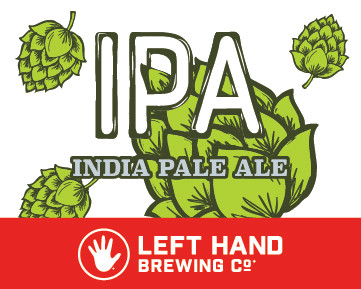 Left Hand IPA
Rocky Mountain IPA
6.6% ABV
| 70 IBU
Azacca, Galaxy & Citra hops deliver grapefruit & pine aromas with notes of sweet orange & honeydew.
White Russian Nitro
White Stout
8.9% ABV
| 20 IBU
Super smooth & decadent with coffee and vanilla.
Death Before Disco
Porter
6.0% ABV
| 33 IBU
Rock out with notes of rich chocolate, dark berry & roasted malts.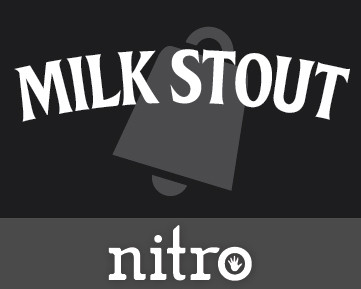 Milk Stout Nitro
Milk Stout
6.0% ABV
| 25 IBU
Super smooth with soft roastiness and mocha notes.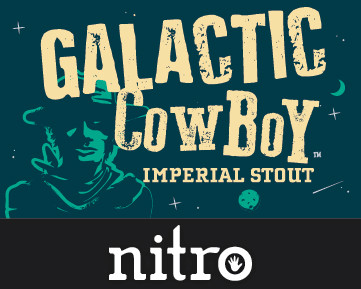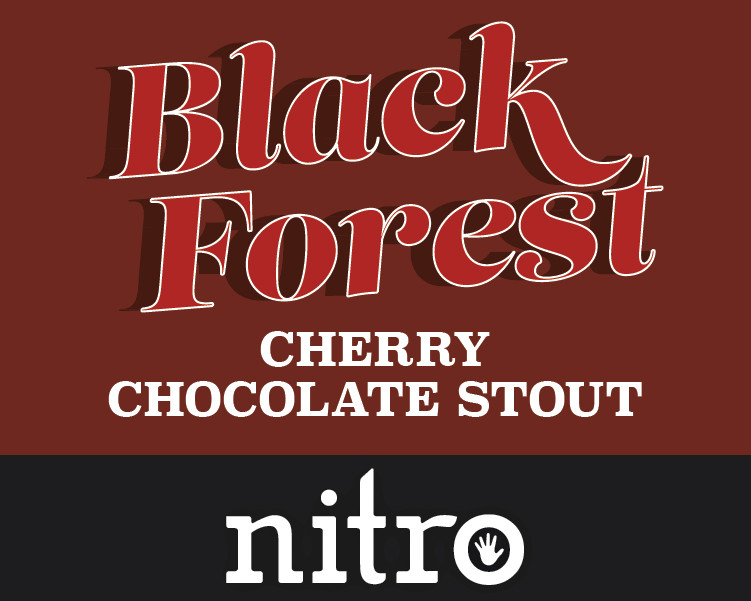 Black Forest Nitro
Cherry Chocolate Stout
7.7% ABV
| 28 IBU
Super smooth and sinful with black cherries and cocoa nibs.
Last Updated 10/08/2021