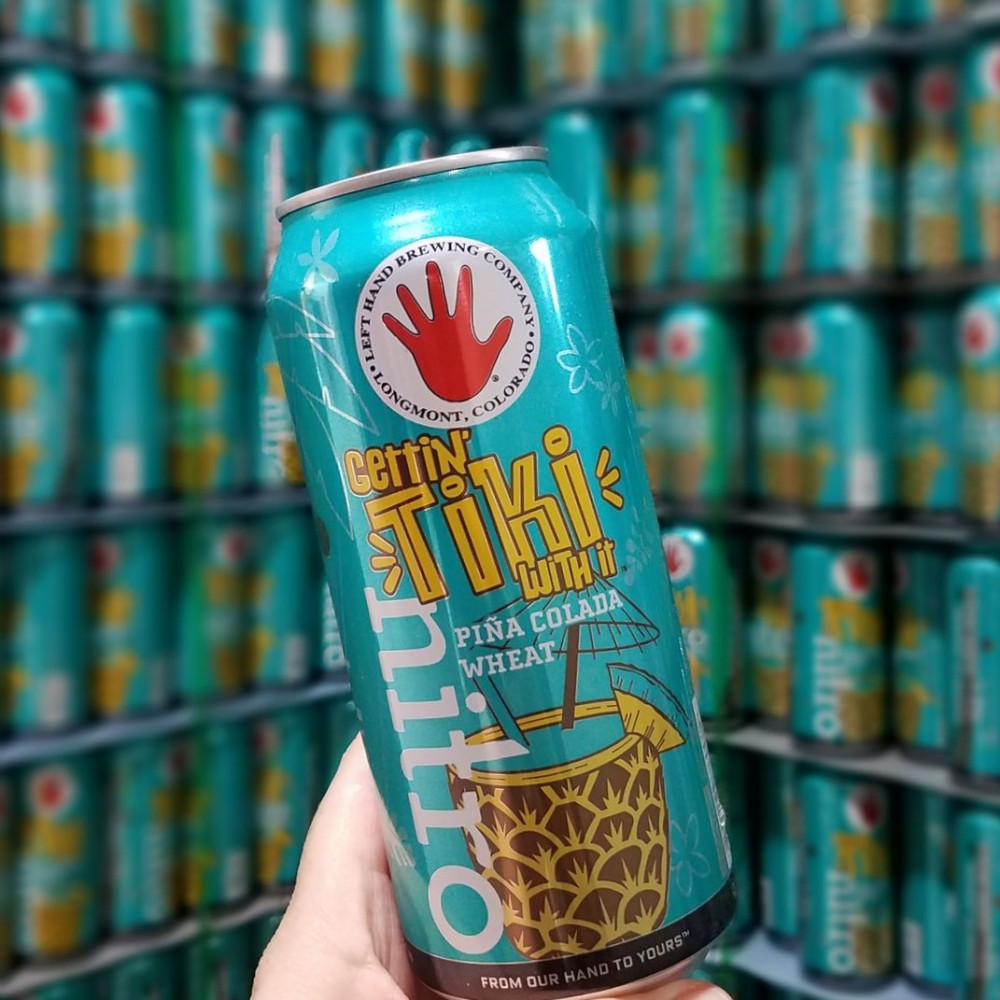 New Release: Gettin' Tiki With It Nitro!
Posted: April 24, 2020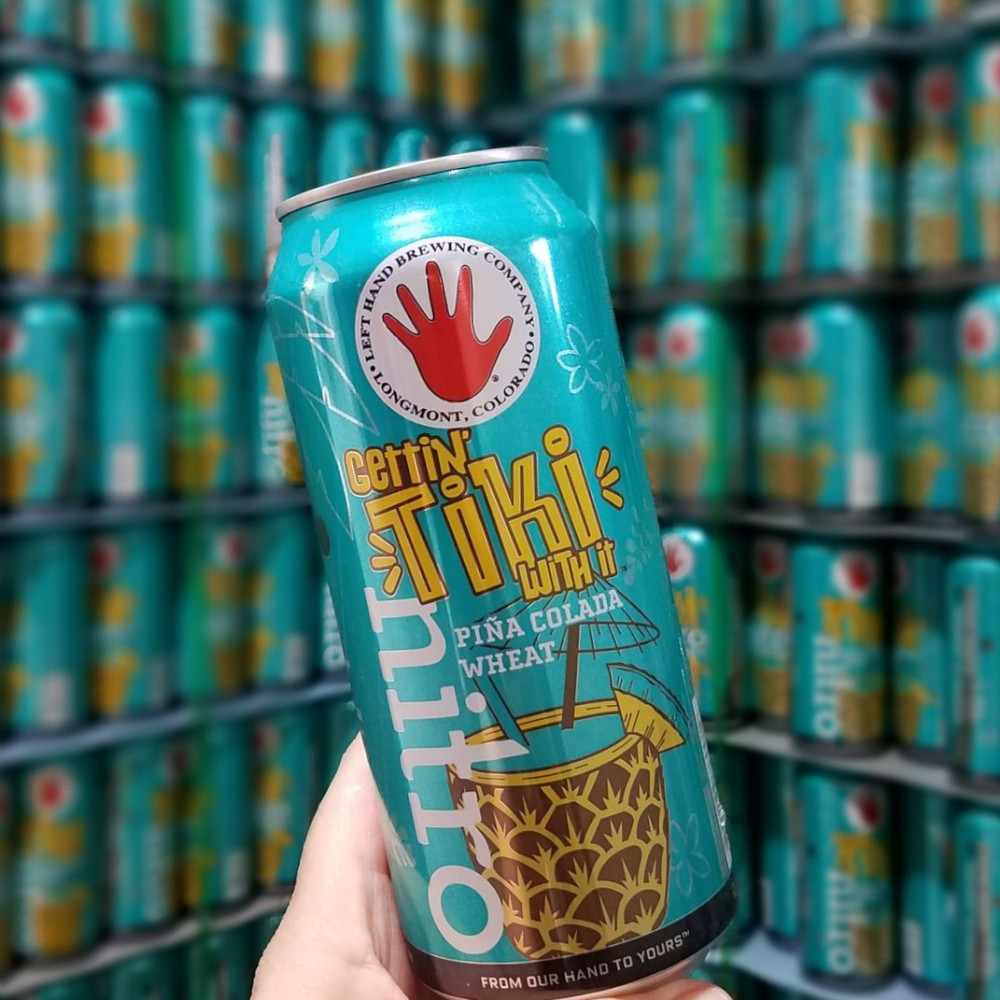 Come with us and escape! Gettin' Tiki With It is a vacation in a can. Bursting with pineapple and coconut, this Piña Colada Wheat Ale is your Nitro passport to paradise. Inspired by our favorite tropical cocktail, our newest Nitro seasonal pours like paradise and cascades like an island waterfall. Gettin' Tiki With It will be on sale in our Tasting Room starting Monday, 4/27 and will start hitting shelves as early as next week. This super smooth tropical treat will be traveling across the country throughout May. Use our beer finder to find Gettin' Tiki With It near you as it arrives at your favorite beer destination location.
To celebrate in style, we're throwing a live stream release party. Come virtually vacation with us! Our Tiki Party will by hosted by Emmy, beertender extraordinaire, with guest appearances by our Co-Founder & President Eric Wallace and the brewers behind this luxurious Nitro ale. We'll be live streaming at 4:30pm MST on Friday, 5/8. with a Q&A to follow. Click here to get this on your calendar and receive event updates. Crack a can of Gettin' Tiki With It for the toast or simply sip on your favorite Left Hand brew!
The brewcation doesn't end there. Check out these virtual backgrounds! Take a mini vacation on your next Zoom meeting and let Gettin' Tiki With It tropically transport you. We've created 9 different virtual backgrounds that you can download and share. Find your favorite here.